Choose Your Next Story Episode!
by Gloria Ezeh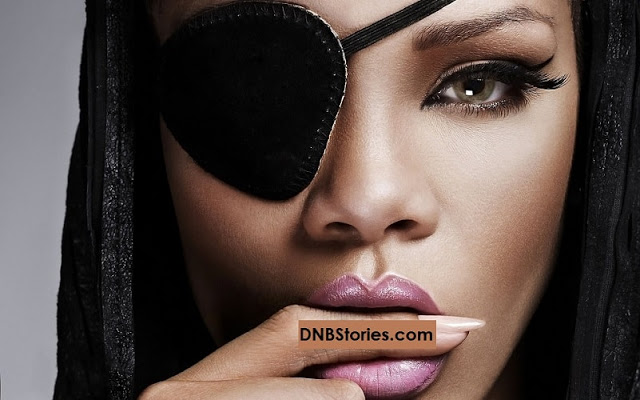 If you have ever read any DNB Book before, then you must know that no one does suspense like us.
DNB cooks with suspense, sprays it on the floor and makes peppermint with it!

In the two ongoing DNB series, the tension is so stiff it is palpable.
Our ears itch to know who the mysterious woman following the roommates about truly is.
On the other hand, in The Lost Moon Piece, the anxiety of what has happened to Amaka's only child has made us unable to breathe.
Now it is your turn to tell us which thirst you'd want quenched first:
Is it that of Roommates?
Or the Quarter of a Blue Moon sequel…
We realized and have decided we can now only do one new episode a week to enable us create room for other posts.
So tell us which episode of the story you want first!
Your time starts NOW!!!
Remember that by next month, all non-commenters will be indefinitely banned from visiting DNB Stories.
***
Eid Mubarak to everyone who love us as much as we love them!