by Miz Tee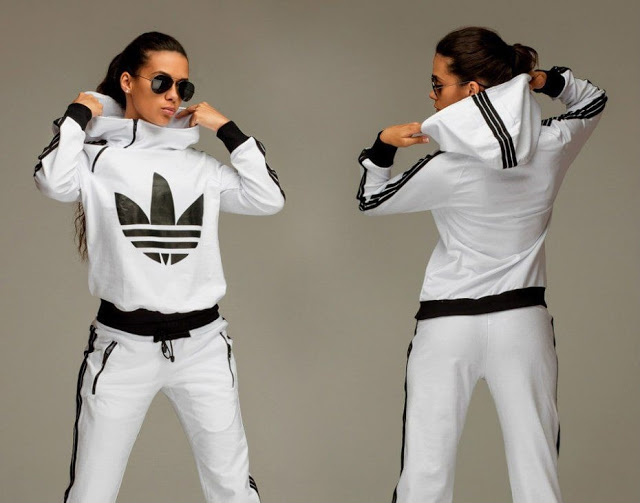 I bet some people do not know yet that Cardi B has wedded.
For someone with her type of personality, Cardi B pulled a fast one on fans when she secretly married boyfriend Offset back in September 2017.
The two kept their marriage under lock and key for eight whole months before spilling the beans, and even then managed to keep any photos from the ceremony private.

Remember that Offset publicly proposed to Cardi B in October 2017, making the entire thing in retrospect staged for the public.
But now, one year later, fans now know what Cardi wore on her big day.
And it is a tracksuit!
"TBT …September 20th," Cardi B wrote of her wedding to Offset in an anniversary tribute posted to Instagram.
The photo reveals that she wore a form-fitting white tracksuit with gold stripe detail for the big day.
That might have come as a surprise to many people who would have expected something more Cardi-stic.
But of course Cardi is not your regular bride…she is CARDI!