by Staff writer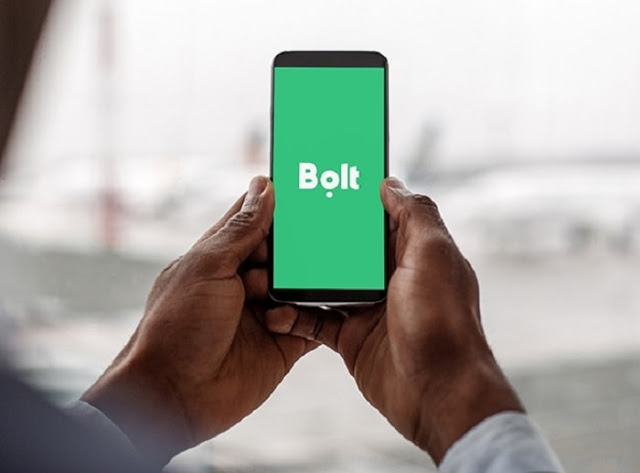 Taxify, the ride-hailing service from Estonia, has changed its name to Bolt, and this change takes effect immediately.
The company says it made the change "in order to reflect its global expansion strategy".

The company which has grown to become a major challenger of Uber now has 25 million users in 30 different countries.

According a report, its strategic name change comes as the firm has started to look for another funding round.

Taxify's last funding round was in May 2018, when it secured USD 175 million from Daimler and reached a USD 1 billion valuation.

CEO Markus Villig explained in an interview that "Bolt" will imply speed and electricity, and that the company is counting on the fact that the future is fully electric. They also wanted to remove the word "taxi" from their name in order to remove the impression that the company only offers car-based rides.

According to Villig, the old name (Taxify) is restrictive, especially now that the company is planning on adding more scooters and other individual transport modes, as well as public transport links, to its range.