by Staff writer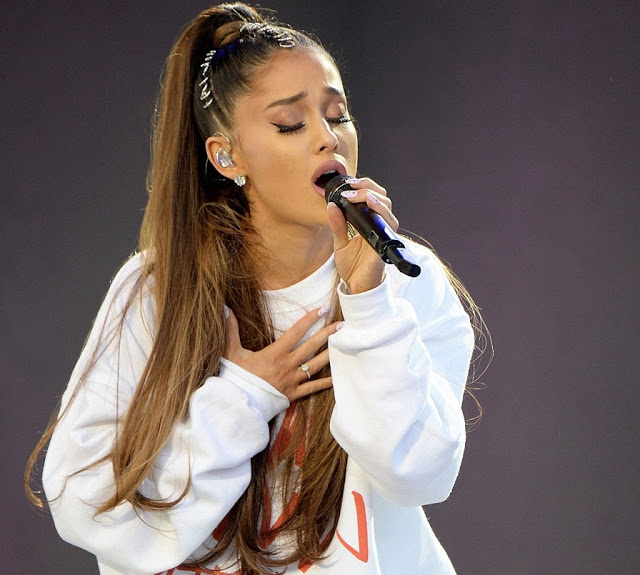 Following the death of her ex-boyfriend Mac Miller, American singer Ariana Grande has revealed she took a break from music to "take care of herself".
The 'God Is A Woman' singer made the honest confession on Instagram, while responding to a fan who criticized her recent music.

The fan was annoyed that she shared a three-minute clip of her pet pig when she said she would share an official video for her new song, "Breathin".
Responding to the follower branding her as 'lazy' Ariana fired back:
'This era is beautiful to me but idk. Been thru hell and back and I'm doing my best to keep going.'

She added, 'Thought this would make u laugh while u wait for the real one bc i took a break to take care of myself for a lil while. My b.'