by Staff writer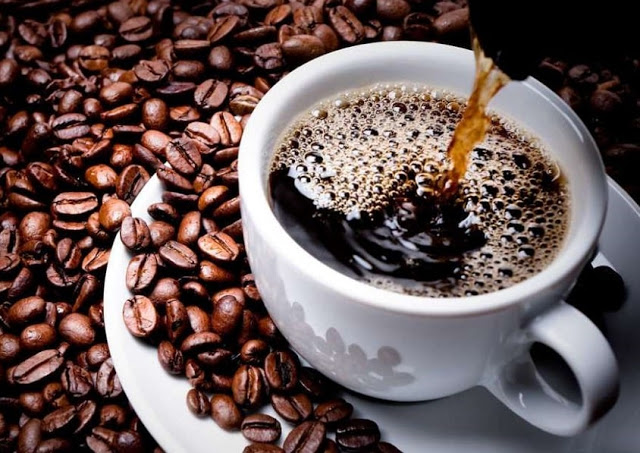 The 1932 Summer Olympics that took place in Los Angeles, California, was notable for a lot of things.
One, it was so sparsely attended that only 1,332 athletes participated in the Games, compared to the 2,883 from four years before at the 1928 Olympics in Amsterdam.

Similarly, only 37 nations sent athletes, compared to 46 in the Amsterdam Games.
Herbert Hoover, the then President of the United States, didn't even bother to show up.
The likely reason for all of this was the Great Depression, a severe worldwide economic depression that took place mostly during the 1930s, beginning in the United States.
It was the longest, deepest, and most widespread depression of the 20th century.
Even some of the 37 nations which sent athletes to the Games struggled to find a way to get their men and women to California.
But some, like Brazil, got creative.
Brazil, like most other countries, couldn't afford to send its athletes to the Olympics in Los Angeles. So they loaded their ship with coffee and sold it along the way.
The Brazilian Olympic delegation traveled to Los Angeles on a ship called the Itaquicê.
The voyage was an expensive endeavor, so they decided that the athletes would do more than just participate in the Games.
In order to finance the trip north, the Itaquicê wasn't just carrying the nation's best chances at medals.
It also had a cargo of 50,000 bags of Brazilian coffee, a product which Brazil believed would be in high demand, despite the global economy.
The athletes were to try and sell the coffee at various ports as the ship made its way to California!
Talk about turning a tough situation into a business opportunity.
Though the Games didn't really favor Brazil — they did not win any medals and their top finish was a 4th place in one of the rowing events.
Even, their entire water polo team was disqualified for attacking the officials after their first match.
Still, the nation left its mark on the history of the Olympics.