by Staff writer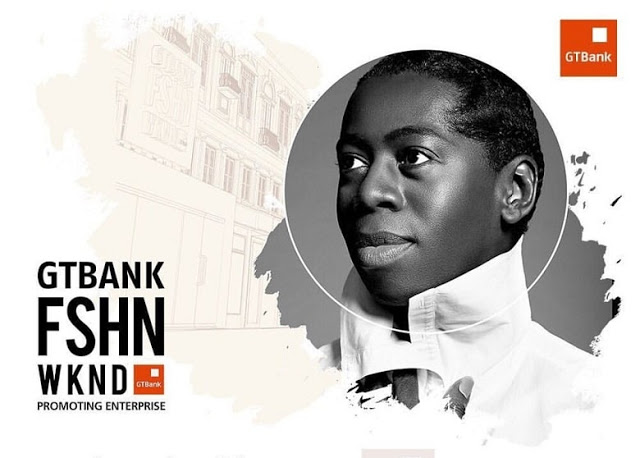 On November 11-12, 2017, J Alexander aka Miss J will be at the GTBank Fashion Weekend where he will share his wealth of experience on how to build a successful modelling career and create Africa's next supermodel.

J Alexander is a reality TV personality and runway coach, best known for his work on the popular TV show, America's Next Top Model.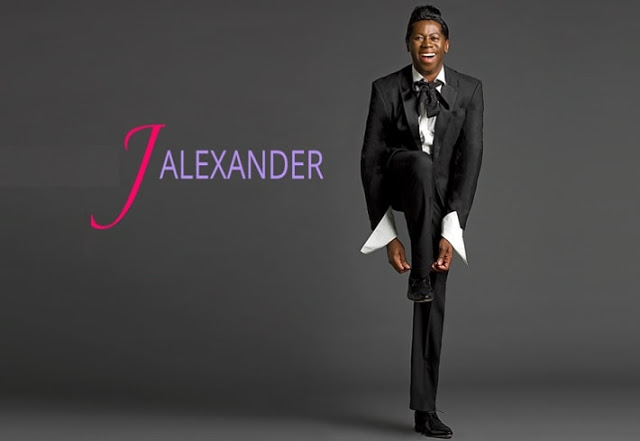 Miss J who is openly gay has stated on The Tyra Banks Show that he has a son named Boris.
Miss J and his ex-boyfriend donated sperm to a French lesbian who wanted a child, and Alexander's ex is the biological father.
On April 20, 2012, Tyra Banks fired Miss J and two other of his colleagues Nigel Barker and Jay Manuel from America's Next Top Model, though it was confirmed on February 14, 2014 that he would return to the judging panel for Cycle 21 following the firing of Rob Evans.