by Mr Anonymous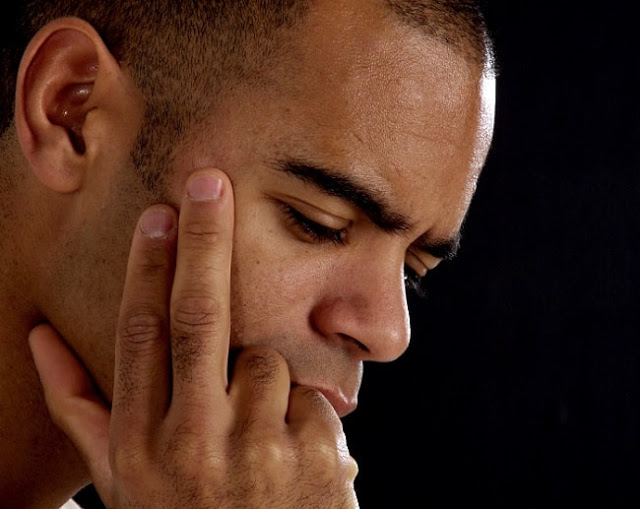 Many times, I have asked and been asked: 'What is life really about?'

'Is the joy, the tears, struggles, the pain — everything — really worth it?'
I don't know.
Yes, that's my answer.
I really don't know.
I'm just a university student, barely learning about life. I have little to no assets; I still live with my parents; I make inappropriate jokes with my friends then laugh like fools.
But am I happy?
Yes.
Do I myself think that life is worth living?
Yes.
But…
I know someone who had graduated from a prominent university in Tokyo and got a job as a lecturer with a very lucrative salary.
I know someone who has an extremely attractive face, one that would make all women (and often, men too) do a double take, if not triple.
I know someone who has an amazing singing voice, even been the lead singer in his very own band, popular enough to be touring all round Europe.
I know someone who can be whatever else he wants to be, go wherever else he wants to go, have whatever else he wants to have.
Yes!
And this 'someone' I just described is the same person.
Someone I would give anything I could to even have 1% of what he has.
Someone who has everything that I don't.
He even has the brightest and kindest personality imaginable. He lights up a room just by being in it.
Yet, here's the bitter truth.
He wants to commit suicide.
That's right. He wants to die. Actually has tried taking his life a couple of times but failed.
And the saddest part: There's utterly nothing I can do about it.
While I'm here, having nothing really worth being boastful of, but yet being happy and never thinking of ending my life, I can't stop having sleepless nights and thinking of this very question — Why is life the way it is?
And all the time with the fantasized image of my friend holding a cup of poison to himself burning into my mind.
So, the answer?
I don't know.
God, I know NOTHING about life.
***
The writer of this piece specifically asked to remain anonymous.