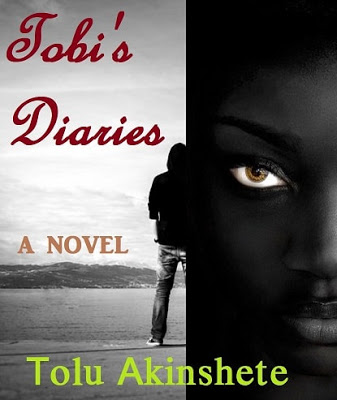 It all began with the car, the magnet that locked onto the passion within his heart and inexorably drew him closer.

Then the darkened window rolled down and Yemi saw the occupant up close.
That chance encounter ultimately propelled Yemi from his deadbeat lifestyle into a high octane world of fast cars, women, money and then some.
A surreal realm that only previously existed in his fantasies. In a little over twelve hours, he experienced a maelstrom of emotions as he whizzed through an intricate web of romance, daring and intrigue – a world lived through another man's eyes.
It was an incredible roller coaster ride that left Yemi with a whole new perspective to life.
He would never remain the same.
Now available on Okadabooks and Kobo store