Help us choose our next story!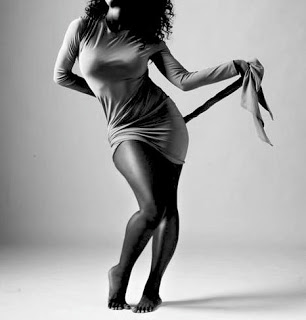 A new year is upon us and so is a new DNB story!

We've confirmed 3 new titles coming to you soon!

Have a glimpse of three of them and help us choose which story to go first.
1. Obidike and the Shapely Maidens of Agbara
Like Ebubedike and Ola, this is a traditional story about a man that lived long ago.
Lovers of DNB style of African fantasy — perilous journeys, strange creatures and all — will find this story captivating as well.
2. House of Screams
I bet you've never seen pure horror on DNB Stories before? This is going to be DNB Stories' first ever true horror story. Can I hear you scream already?
3. The Lost Moon Piece (Do Dreams Really Come True?)
This is the sequel to the just concluded Quarter of a Blue Moon. Like in the first part of the tale, you will see love, family tension, and a little bit of madness.
***
All 3 stories written by Daniel Nkado.
The story as chosen by you will be aired on DNB Stories come 2017.
Roommates Season 5 is already ongoing and new episodes will be posted as soon as we get up to 30 comments under the first post.